GFA Design/Build Contractors
General Contractors that specialize in creating high-end custom commercial buildings, from start to finish, in Georgia & Florida.
Creating and planning a commercial construction project can be quite the daunting task, which is why we strive to create the smoothest and most effective process from start to finish for each of our clients. We specialize in taking the image or idea you see in your head and turning it into a reality – anything from simple renovations to 100% completed "turn-key" projects.
As we see it, our client's expectations are clear: to receive the most creative, innovative and effective solutions possible, within budget and on schedule. In short, THEY EXPECT VALUE. We collaborate and innovate, think and rethink, and try new idea after new idea – finding the absolute best options and plans for your project. Above all, we develop unique solutions to what are often unique challenges.
Zane Mirick, Sr.
Site Project Manager, Owner
44 Years Commercial Construction Experience
Zane "Randall" Mirick, Jr.
Design, Estimator, Owner
27 Years Commercial Construction Experience
Ready to Get Started?
Contact GFA Design/Buld today for a NO-OBLIGATION quote.
Our Services
GFA Design/Build contractors are currently licensed in Georgia and Florida. Located in Cairo, GA – we primarily work in South Georgia and North Florida, but are able to give you the same quality production you have come to expect anywhere in Georgia and Florida.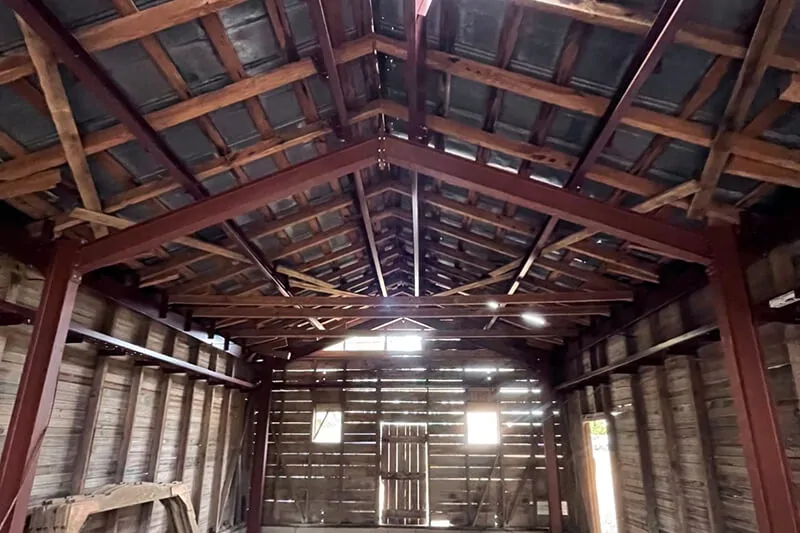 Light Industrial Construction
Metal Building Construction
Our Projects
We're lucky to have worked with such great partners, both commercial and residential.
Contact Us
Want to get a no-obligation quote or get started on your next project with GFA Design/Build? Contact us today!